Oct 18, 2016
8,940
4,145
0
Ride

2009 E93 335i
Was going through some of the F8x audio upgrade options and stumbled across this:
Integral Audio
SoundstrageDSP Ultra
I. SOUNDSTAGE™ SPEAKER PACKAGE

IASS-T1 1" Silk Dome Tweeter (Pair)
IASS-10M 4" Midrange (Pair)
IASS-8SA 8" Shallow Woofer(Pair)

II. SOUNDSTAGE™ CROSSOVER NETWORKS WITH VEHICLE-SPECIFIC TUNING & EQUALIZATION

Midrange-Tweeter Network (Pair) [F3X.MT-XO]

III. INTEGRAL AUDIO AMPLIFIER BY ARC AUDIO, 900 Watts/5ch
IV. INTEGRAL AUDIO SOUNDSTAGE DSP PROCESSOR
V. SIGNAL & SPEAKER WIRING HARNESSES

SMARTConnect™ Signal Wiring Harness [F30.WH.SIG]
Midrange-Tweeter Connection Harness (Pair)
Underseat Woofer Pigtail (Pair)

VI. SOUNDSTAGE HARDWARE

Midrange Mounting Adapter & Hardware (Pair)
Underseat Woofer Mounting Adapter & Hardware (Pair)
Midrange-Tweeter Crossover Mounting Hardware (Pair)

VII. AMPLIFIER INSTALLATION & WIRING

Amplfier Power Wiring Harness [F3X.WH.PWR]
Gear Rack & Hardware
Gear Rack Cover

VIII. INTEGRAL AUDIO PHANTOM™ SUBWOOFER

Phantom™ Subwoofer Enclosure [F30.SUB10]
Integral Audio Soundstage Series 10" Subwoofer [IA26W4558T03]

IX. SUBWOOFER HARDWARE

Subwoofer Mounting Bracket & Hardware
Subwoofer Support Bracket & Hardware
Neutrik Quick-connect Subwoofer Terminal & Wiring
Subwoofer Cover Grille

X. DSP REMOTE CONTROL (OPTIONAL)

DSP Remote Level & Preset Control
3M VHB Double-Sided Mounting Tape (3in)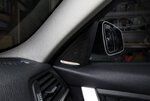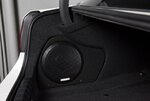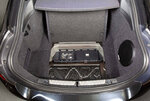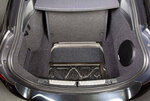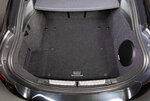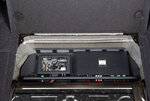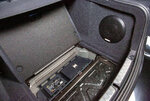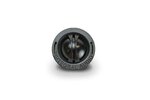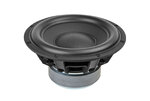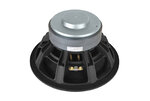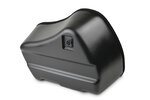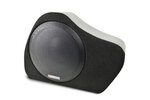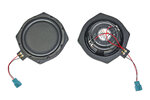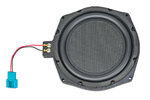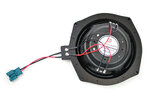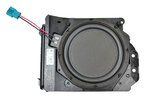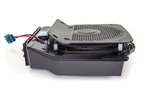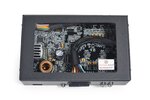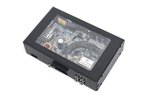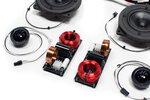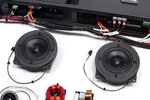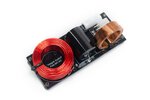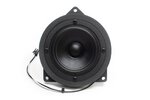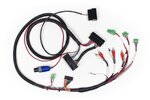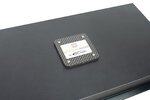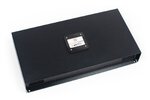 Does anyone have experience with this setup?