Oct 24, 2016
1,152
1,202
0
45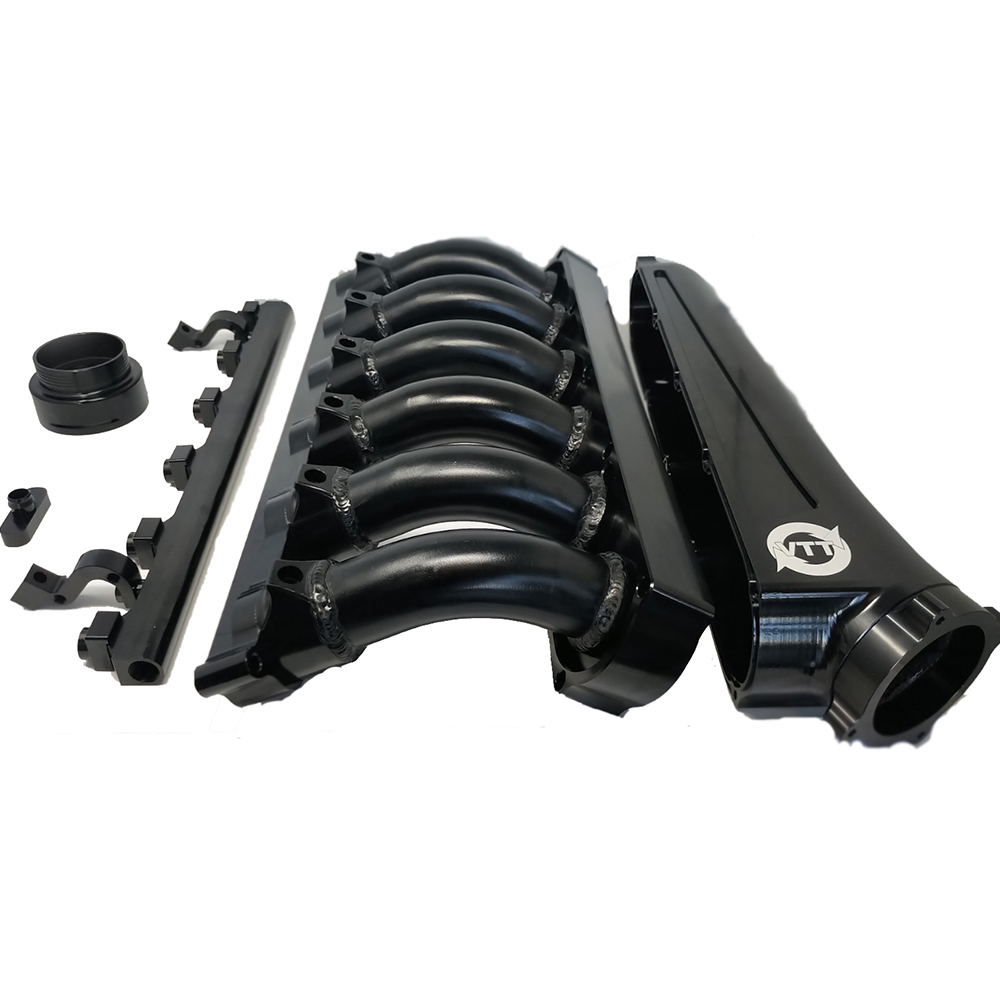 THE FAB FACTORY MANIFOLD IS BACK at VTT! As most of you with a few years on this platform remember, Fab Factory made what was the most popular N54 intake manifold to date. Extremely beautiful, well designed, and backed up by results from our shop car, and others. The problem was FF ended up

vargasturbo.com
We had the opportunity to perform some CFD on the Fab Factory intake manifold (our favorite) and see if the simulation would back our positive experiences and excitement about this beauty.
Figure 1: VTT/FF Manifold in all its beautiful glory.​
One consistent thing you'll find us doing is capturing a lot of data to facilitate better understanding of how push limits and help lay out our next steps in innovating new products. Using instrumentation data provided directly from the shop car, we were able to input
real world
flow data into the model. For comparison purposes, we picked a moderate (23 psi) and a higher (32 psi) boost level to illustrate the flow profiles. We then compared these results to a 5 psi baseline. This comparison helps show not only how the manifold performs, but the expected flow changes as boost targets and load change. We were excited to see the measurements back our results, check it out:
Figure 2: 23 psi vs. 5 psi
​
Stream line view can be useful to help you "see" what's going on:
Figure 3: 23 psi vs. 5 psi (streamline)
​
23 psi is fun and all (especially on an N54 that can breathe properly), but let's have some real fun and turn boost up to 32 psi and see how she does:
Figure 4: 32 psi vs. 5 psi
​
As expected, excellent distribution. Once more, the streamline view:
Figure 5: 32 psi vs. 5 psi (streamline)
​
The flow data confirms what we're seeing on the dyno and at the track; the FF manifold does more than just look good (although it's pretty damn good at that too), doing a great job at keeping cylinder to cylinder variation minimized, even at higher boost levels; this baby is definitely an important part of a top-tier N54 build. Want one? Use coupon code VTTFFMANI for 10% off through New Year's Day.
Figure 6: VTT/FF mani in combo with the billet valve cover is a visually stunning high performance combo.
​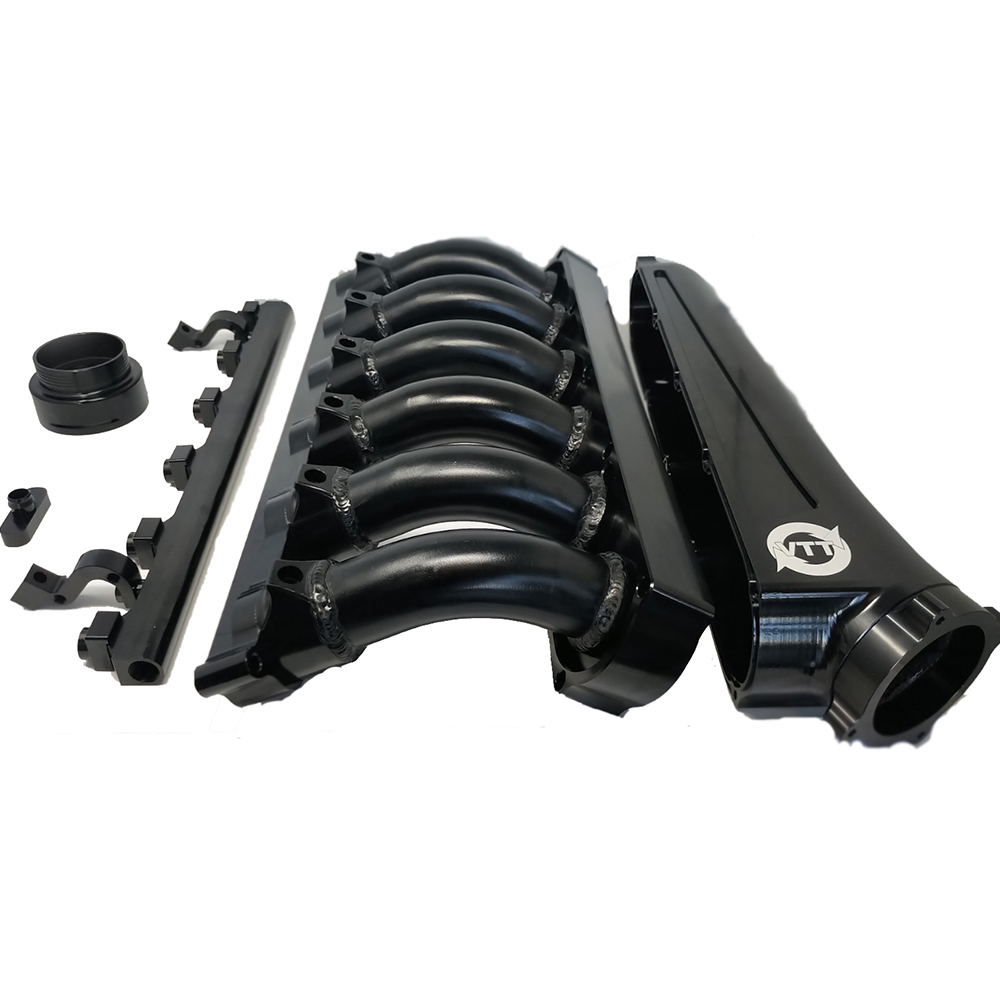 THE FAB FACTORY MANIFOLD IS BACK at VTT! As most of you with a few years on this platform remember, Fab Factory made what was the most popular N54 intake manifold to date. Extremely beautiful, well designed, and backed up by results from our shop car, and others. The problem was FF ended up

vargasturbo.com
Coupon code: VTTFFMANI for 10% off through New Year's Day.
Cheers,
Chris
Last edited: