Dec 14, 2016
133
72
0
Ride

E92
I've got a VRSF J pipe which I bought for my F82 some time ago, and it's been sitting on a shelf in the garage.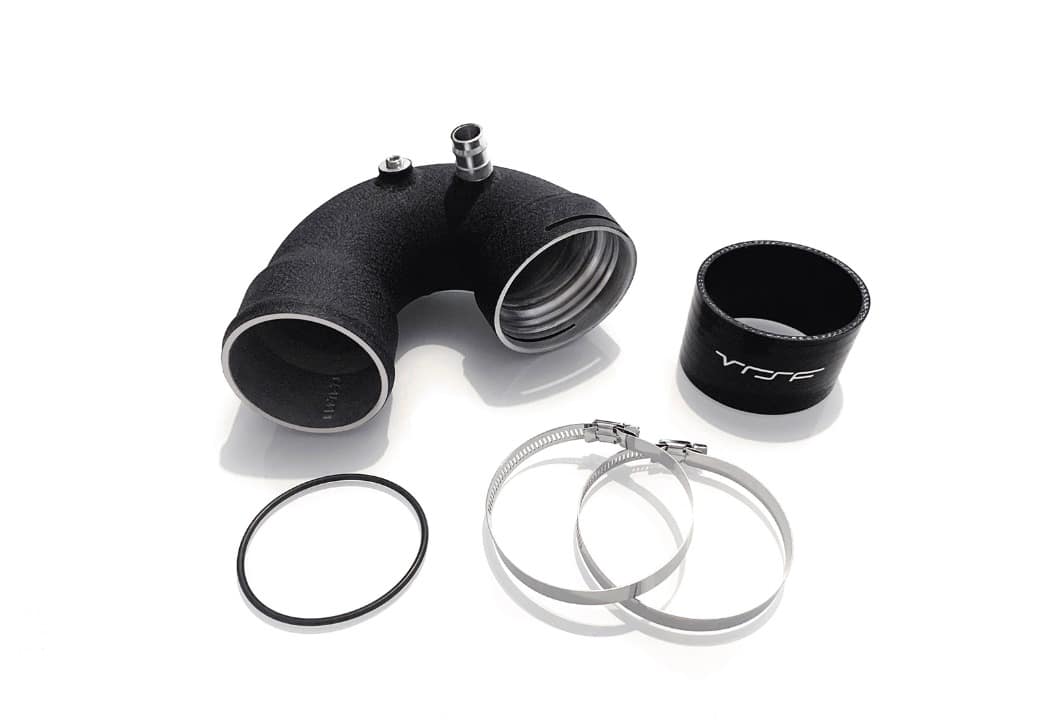 VRSF J Pipe / Cold-Side Chargepipe Upgrade For your 2015-2019 BMW M3, M4 & M2C with the S55 Engine The VRSF aluminum J pipe upgrade for your M3/M4 replaces the weak plastic chargepipe that is prone to failing at and above OEM boost levels. Our aluminum chargepipe features precision CNC billet...
www.vr-speed.com
A BMS BOV kit was used instead, so the VRSF part isn't going to be used. Anyone interested? $80 shipped.
Last edited: