Anybody try filling the stock transfer case mount with a polymer like the 3M Urethane mentioned below to stiffen up the t-case, but not make it too stiff?
BACKGROUND:
This thread discusses replacing the stock xi Metal/rubbertransfer case mount with a billet aluminum piece.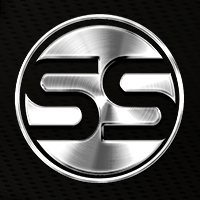 How are your engine mounts? Car has 100k on it, i have service records for everything and i dont recall seeing that they were done, but the passenger one looked newer than drivers when i dropped subframe over the winter. Car is fbo++ with custom 3" exhaust. Basically a maximum effort stock turbo...

www.spoolstreet.com
In this thread there's discussion of filling stock engine mounts with a 3M Urethane polymer to make them stiffer: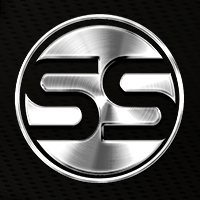 Yes plz! They are 350 plus shipping for a pair from Revshift direct. Since you are buying a used one - 2 weeks used, I can offer $150 including shipping if you are interested. Otherwise, I am keeping it for backup stock. PM if you want it. 80A black (95A is the green one...stay away from those).

www.spoolstreet.com
If useful, could one squirt the uncured Urethane into the t-case mount spaces without having to remove it?